Hello,
I'M MATHIAS.
An entrepreneur, speaker, coach
and a man passionately living my purpose
dedicated to serving you becoming the
person of your wildest dreams.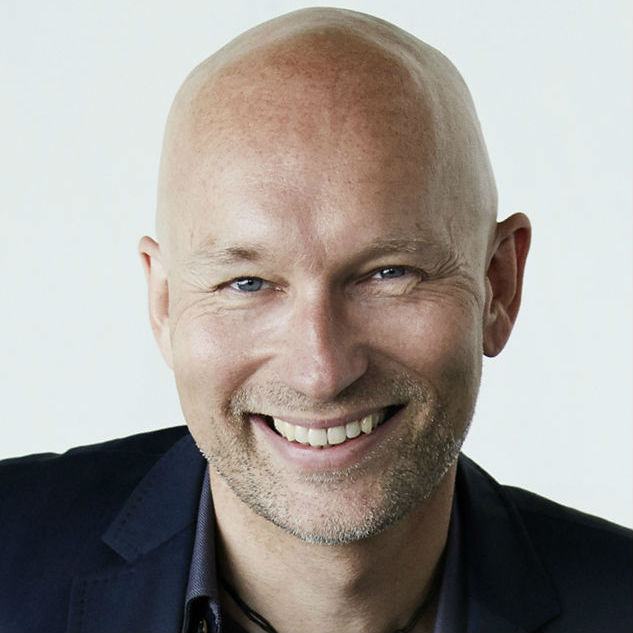 My vision
I'm here to serve.
I help people like you to manifest your souls longing: dream BIG and backing it up with purposeful action to create results.
To dream big you need to find your heart power – deriving from connecting to your life purpose. Your heart and soul has no limits, so dreams coming from this realm are by nature big!
If you want to thrive in this world of today, you must bring your whole self to the table. That includes your personality, your creativity, your unique set of gifts and most of all, your heart!
No matter what your dreams and obstacles, you have the power to change your life and, by doing so,
you'll change the world.
My story
Ever since I had to quit an unfulfilling corporate job – exploring what my "parents-chosen education" Masters degree in IT could bring me – in my mid twenties, I've been courios about personal development.
I was also passionate about a lot of aparently unconnected things: music, entrepreneurship, spirituality, psychology and yoga.
I gave up the security of the 9-5 to follow my music passion and began studying guitar at The Danish Royal Academy of Music. A decade of fulltime guitar brought me a lot of tremendous joy, and performances in concert halls, on national TV and Radio, and a succesfull CD-release.
Having achieved my music goals I then felt a strong urge to follow my passion in the spirituality realm: yoga, psychology, tantra and meditation. Another decade of joy and fullfilment.
My mission
So here I am: a multi-passionate entrepreneur and a guide/teacher knowing I'll never fit into a conventional box. All along the way I've been coaching friends, collegues, students and clients on the challenges of daily life AND the purpose of life – the longing of the heart and soul.
I'm here to help you to live your highest potential and become the person of your wildest dreams!